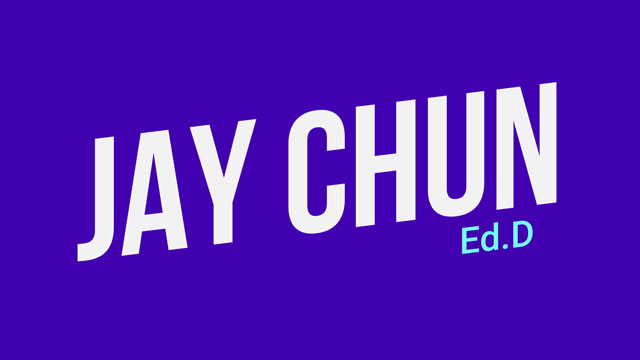 Jay Chun Ed.D
eLearning Developer
I create professionally designed eLearning modules for companies and organizations in most industries large and small.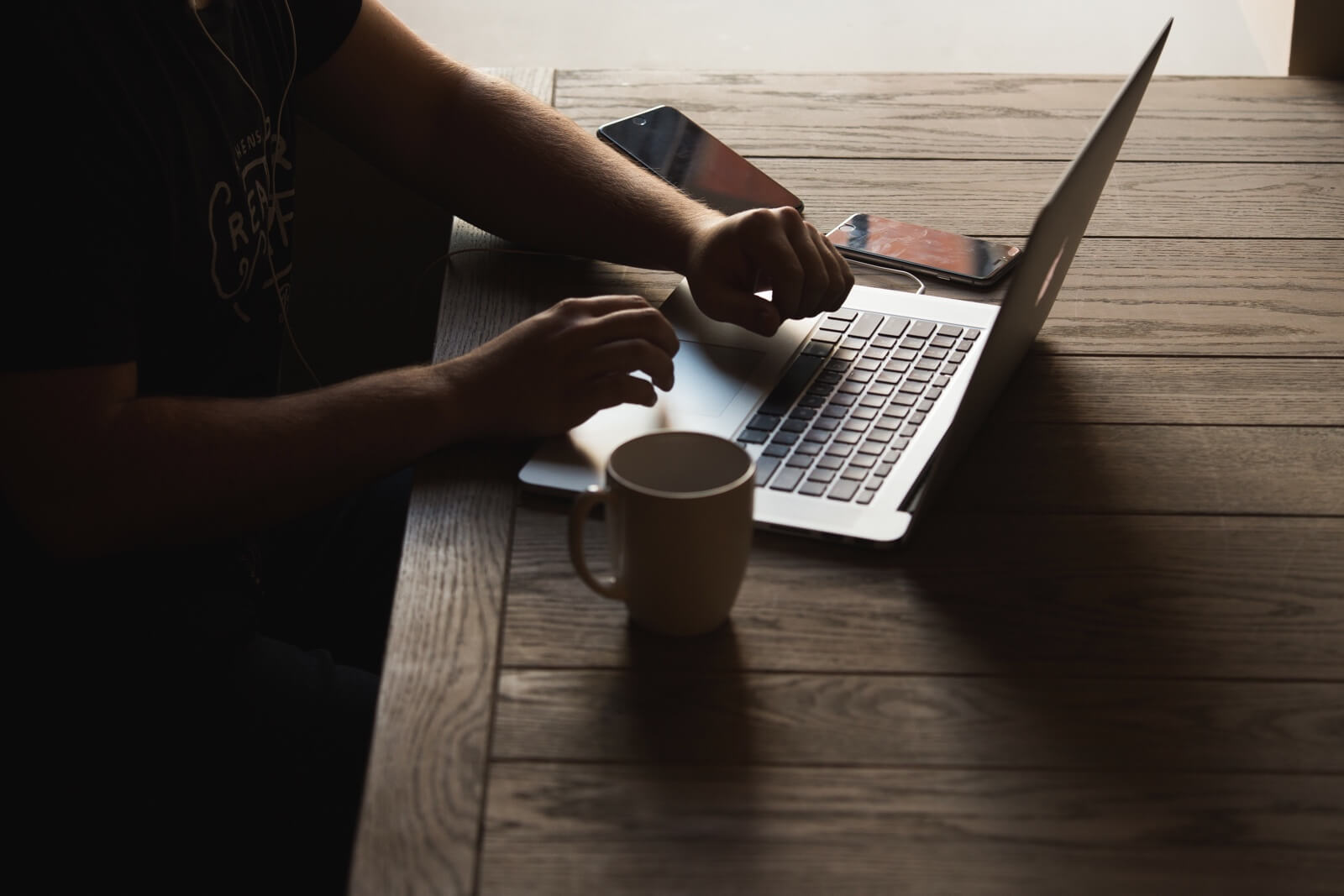 User Engagement

I help companies/clients create engaging eLearning that meets their learning objectives. I also design them in a way that meets their branding standards.

E:jay@jpchun(dot)com

I would love to help your company with
your eLearning needs.

I am based in California (PST Time)

---