&nbsp
About

Jay Chun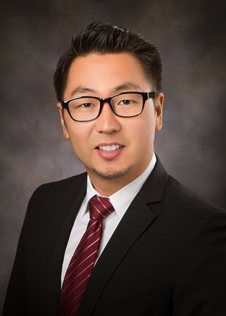 Many eLearning organizations fixate on the technical and forget about the human element. Not Jay Chun. Most of these organizations are led by people who are software developers first and foremost. However, Jay Chun is an educator. He has studied the art of educating individuals at all levels and parlayed that knowledge with instructional design to develop some of the nation's leading instructional and curriculum learning modules.
Companies of all sizes want to train new salespeople in their corporate culture and proprietary methods. When a company hires and trains new sales personnel monthly, the training program offered by the Human Resources department can become stale and monotone. With an eLearning program designed and implemented by Jay Chun, the learning process can be interactive and fresh every time it is applied. And it can save money.
Jpchun.com was initiated by Jay Chun, Ed.D., who has combined his advanced degrees in education with the human need to excel in order to develop eLearning courses that translate into real world objectives. He understands that we have now become a more 'electronic' marketplace and traditional methods of teaching adults has become boring with less than stellar results. Jay strives to be outstanding.
CONTACT

GET IN TOUCH WITH ME
PHONE(714) 824-069seven
EMAILJay@jpchun(dot)com
ADDRESSIRVINE CA